Paladin Healthcare
Paladin Healthcare LLC is small business manufacturing company specializing in equipment management solutions for any healthcare application. Our unlimited combinations of rail and accessories allow us to create optimal, secure and cleanable environments form the most simple mobile clinic to the most complex intensive care environment.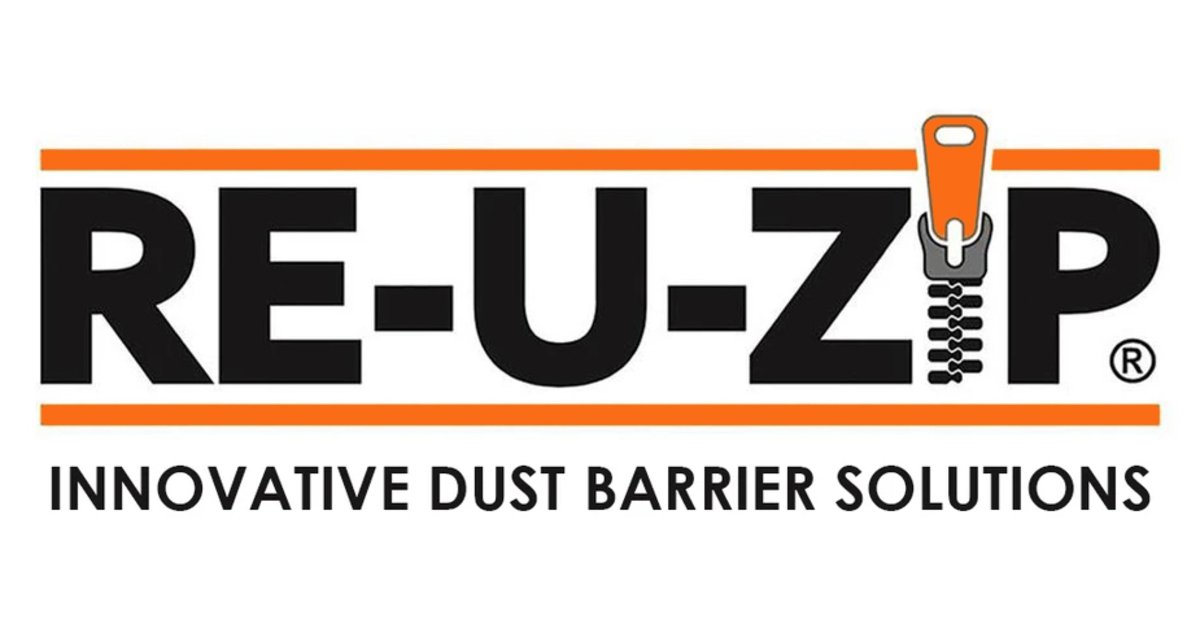 Built for Contractors, by Contractors
At RE-U-ZIP, our mission is simple: we work to equip contractors with the innovative, cost-effective tools needed to get the job done throughout the construction, renovation, and restoration industries. Through our first-hand industry experience, we identified dust barrier entry systems as an area where innovation was needed (but nonexistent).
We got to work devising a way to deliver the best quality product at the lowest possible price point and now, four years and multiple patents later, we are proud to supply contractors throughout the United States with innovative, cost-effective containment barrier entry systems at unbeatable prices.
AeroClave
AeroClave, LLC was founded in 2003 for the purpose of developing, manufacturing and selling a system capable of decontaminating commercial and military aircraft from pandemic-producing viruses and other disease-causing pathogens. The AeroClave System has evolved into multiple decontamination products that are easy to operate and will limit the spread of infectious disease. In addition to the ability to decontaminate aircraft, AeroClave has developed a line of both portable and fixed decontamination units for facilities, vehicles, and equipment. AeroClave is the market share leader in Public Safety, Emergency Management, and First Responder decontamination technologies.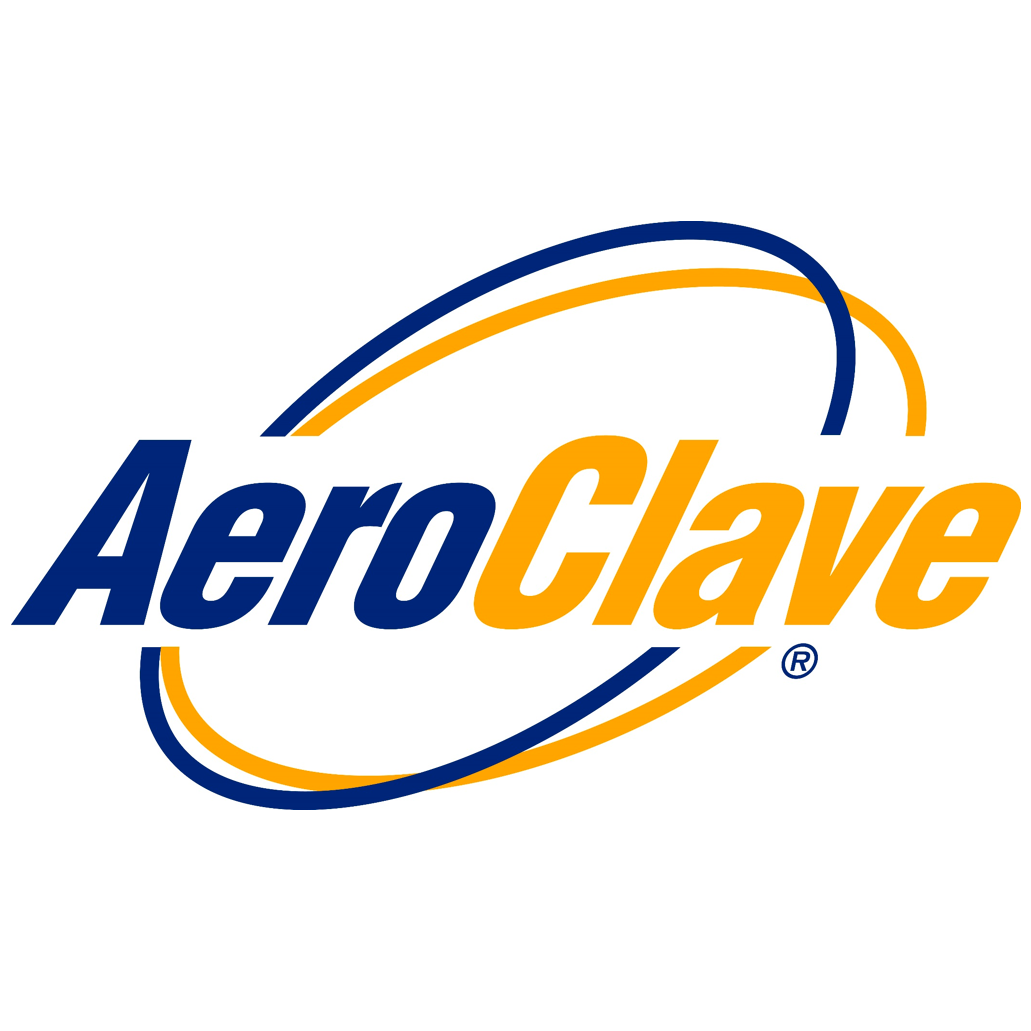 The ADA Group
Since 1985, Anne Dean and the ADA Group consultants have worked on more than 650 ambulatory surgical development projects. They have managed thousands of regulatory compliance programs insuring successful surveys with AAAHC and the Joint Commission. Their understanding of compliant policy and procedure integration into profitable, efficient operations is unsurpassed. Clinics On Wheels implement a compliant policy and procedures operations program developed by the ADA Group. This insured the highest level of best practices and standards of care are the status quo, regardless of where the clinics are deployed.
Future Health Concepts Inc.
Clinics on Wheels, are equipped by Future Health Concepts Inc., they have been selling quality new and refurbished medical equipment and replacement parts since 1975. With a product line including surgical tables, blanket warmers, fluid warming cabinets, surgical scrub sinks, stretchers, a full line of stainless steel products, and operating room lights. Future Health Concepts offers over 70 different hospital equipment product lines to provide all the medical equipment needs for Surgery Centers, Hospitals and our Clinics on Wheels.


iCoreConnect
A cloud-based software and technology company with extraordinary expertise in secure communication and healthcare practice management. The company's One-Size-Doesn't-Fit-All philosophy empowers its customers to creatively solve difficult problems and only pay for the options they need. Clinics on Wheels takes advantage of iCoreConnect's flexible, cloud-based healthcare practice management technology. iCoreConnect technology captures all relevant patient data in a highly-efficient platform and integrates with Hodei Technology's unique hands-free point of view capabilities. iCoreConnect's secure communication technology then transfers all the captured patient data and video-documented procedures to the next facility in the patient's chain of care, typically a mainstream healthcare facility that can import the data directly into its EHR. Everything is performed with top-level 2048-bit security
Hodei Technology
Access to quality healthcare in remote and rural settings is now a reality! Hodei Technology's unique hands-free HIPAA-compliant telepresence solutions allow medical experts to provide real-time remote oversight and task direction from/to anywhere around the globe through the integration first-person POV™ technology, featuring GLASS Enterprise Edition™. Hodei's proprietary COMMUNICATION HUB™ is highly mobile and allows for multiple peripheral medical device integration. The remote expert sees the vital information needed for decision making as if he/she was there looking over the shoulder of on the on-site caregiver. 3G-5G, Satellite and Microwave internet connectivity compatible. Peripheral telemedicine devices are also available through Hodei Technology.
Hodei's hand-free medical telepresence solutions let you "Focus on the Patient – not the Technology"